About Us
Four Seasons Travel, Inc. is a full service travel company providing leisure and corporate travel services. We are located in Harlan, Iowa. Our team provides a comprehensive, individualized travel planning experience!
Specials
Find the best travel specials with Four Seasons Travel. Browse our hot travel deals to plan your next trip.
Groups
Join Our Group Getaways! The best parts about traveling with a group are the experiences, a new network of friends you create along the way and the memories you take home long after your vacation is over.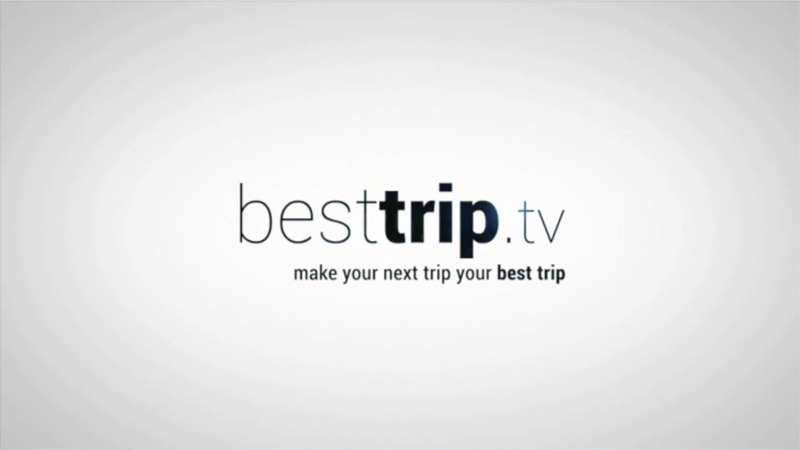 Make Your Next Trip Your Best Trip
Check out our videos which will entertain, inform and inspire with valuable insights from professional travel journalists and experts.
Watch More Videos